International Traffic Law days
On 3 and 4 October 2019 the 20th International Traffic Law Days were held in Athens, Greece. The event is organised by the Institute for European Traffic Law and is attended by legal and insurance professionals from all over Europe. OKW was represented by Marta Olczak-Klimek, as OKW Partner and Chair of Insuralex Europe, which was further represented by members from the Netherlands, Germany and Greece.
Renowned speakers from different countries shared their experiences and lead instructive and interactive workshops.
We discussed the key issues in European Traffic law – mobility and technology, Brexit , settlement of international claims under the Motor Insurance Directive. There were interesting workshops about major developments in European law related to an immaterial harm of surviving primary victims.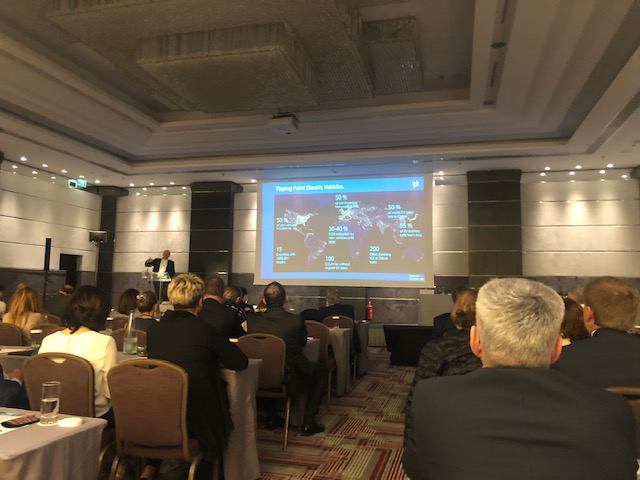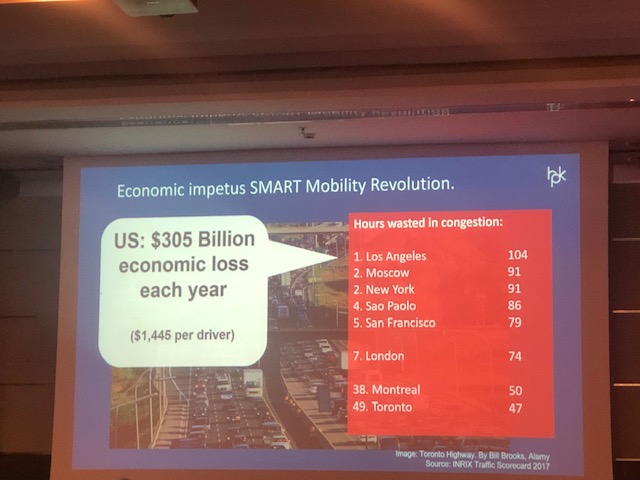 « Back